CUSTOMER ARE ENSURED
ALL THE ASSISTANCE THEY NEED
At the heart of the Prismafood business is the customer who finds in us a partner
that is always available and reliable
SOLUTIONS IN ADDITION
TO THE MACHINES
From the outset, Prismafood has offered functional and reliable products through technologies that are advanced yet easy to use, being suited to the needs of food service professionals.
The wide range of products together with the option of customisation makes Prismafood the ideal partner in facing a constantly evolving and developing market.
The offer, comprised of numerous product ranges and lines, is predisposed to satisfy the most specific needs, with specially-made machines.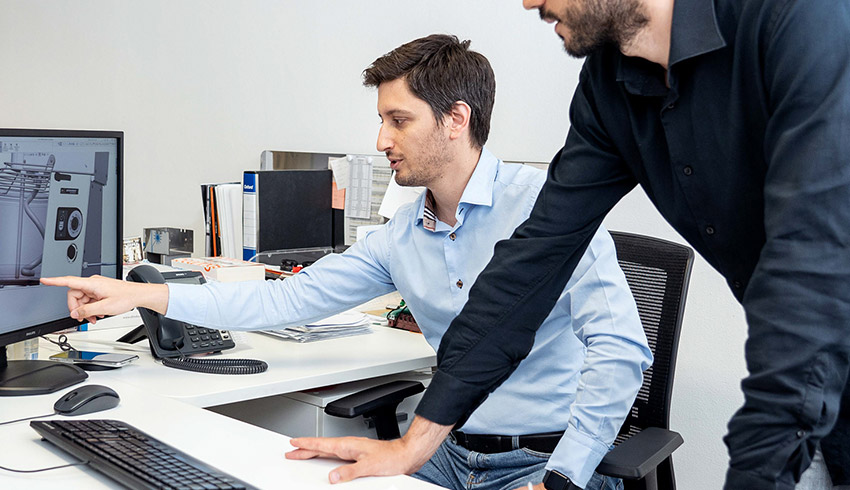 PASSION AND EXPERTISE
All Prismafood products are made in our plants in Valvasone in the province of Pordenone. The company is guided by the passion, competence and continuous training of its staff, along with the management's many decades of experience. Prismafood is the owner of the entire production process, ensuring its customers a constant quality over time and prompt responses to any delivery requirement.
CONTROLLED QUALITY
Prismafood products stand up to strict controls at all stages of production. The motto "Think Quality" has always been at the heart of the production operations of the company, aiming to supply functional products over time that are able to satisfy the most stringent customer expectations.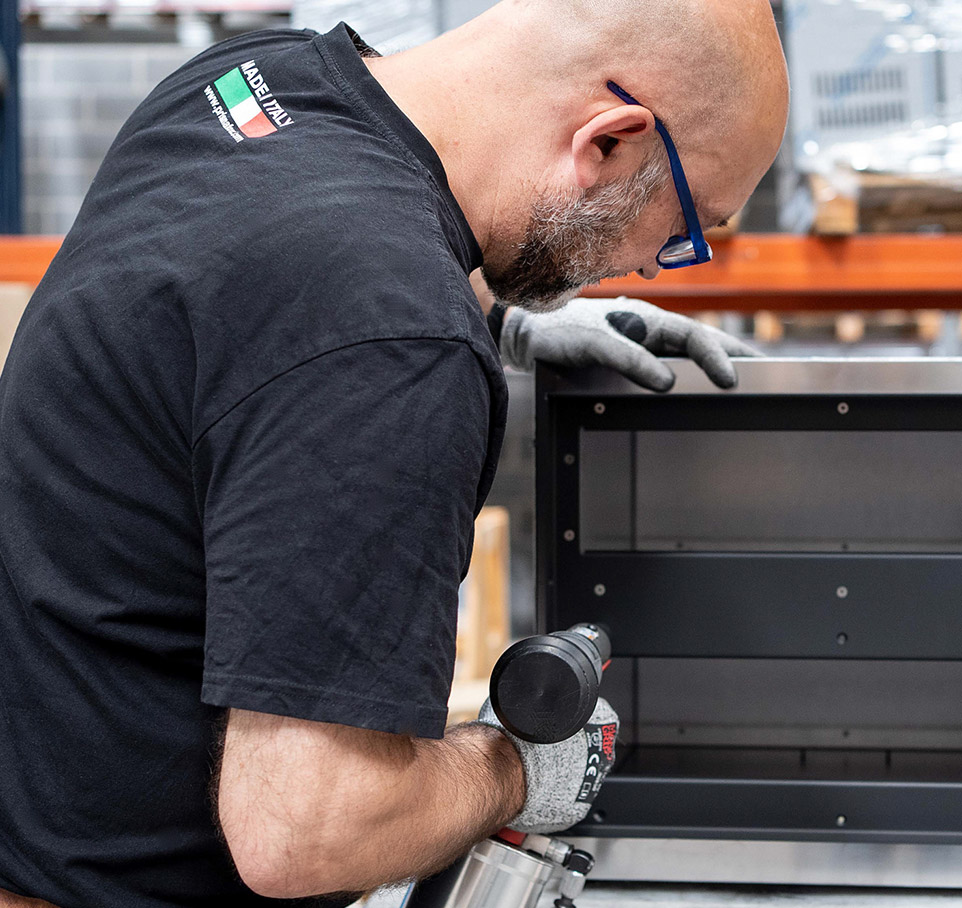 THE CORPORATE
DEMO KITCHEN
The Prismafood company avails of a real equipment testing area to showcase and demonstrate the functionality of the products. The "demo kitchen" offers the clientele the chance to operate the machines so as to discover the proper functioning mode and to test the quality of the product in person, working with mixers, rolling machines, ovens and all other equipment dedicated to professional food services produced by Prismafood.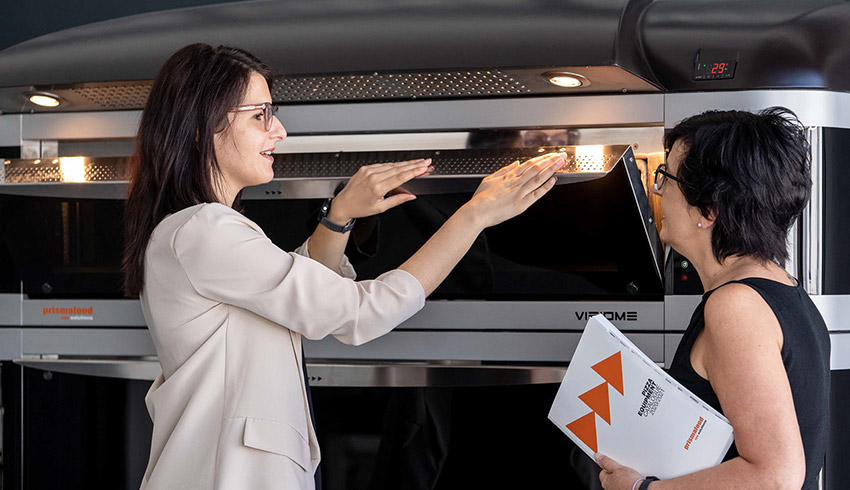 THE PRISMAFOOD
QUALITY SYSTEM
The Prismafood Quality System has long been a guarantee for its customers. In addition to the certifications and continuous assessments, solutions are developed right from the design phase to ensure the machines are reliable over time for long-lasting satisfaction.
Each operator is continuously updated in order to implement constant product verifications. Every component is managed directly, with Prismafood owning the entire production process. For all these reasons, Prismafood products are branded as "Made in Italy - Think Quality".